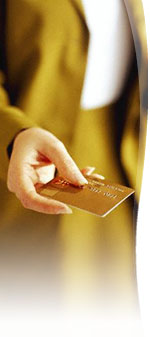 Home

> How to Buy > Payment

Payment
For your payment, we accept VISA and Master card.
Kanji-Name.com uses worldpay of The Royal Bank of Scotland Group as our payment system.

All price includes 5 % of Japanese consumption tax.
Please note that, due to products/services characteristics, we cannot accept cancellation after order.
If you wish to make your payment without predetermined currency, the arbitrary rate, which your credit company set on the settlement date, is applied.