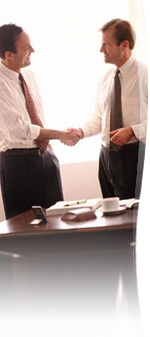 Home

> Alliance > Examples

Examples
Printing business
If you bring a Kanji-Name service in business cards printing, you will gather new customers and make a profit. It will have a great impact on the business with Japanese.
Design company
Kanji-Name services will make your variety of designs expand.You can easily process the data with Outline data of our option service. You will therefore gather many clients.Long-awaited services for the industries, such as clothing, accessory, architecture or interior designs.
Tattoo parlor
You can tattoo a correct Kanji with the meaning customers want.You will be confident that this service is unbeatable.
Nail salon
You can accent your customers nails with a stylish Kanji.
Pastry shop
Decorate your birthday cake with your own message with a Kanji.Your customers will be pleased with this unique service.
Sales promotion materials
Sales promotion materials with a Kanji-Name will become popular! And it will help to create a new product. As a result, you might unexpectedly receive business offers. This will attract public attention, and you can find potential customers.
Pet shop
Giving a Kanji-Name to your customers' dogs or animal companions, people can find this service very unique. You can combine various products with a Kanji, so that you can identify customers needs and wants.
The potential of Kanji-Name is all up to your own ideas !